The Cruisin' Auto Show Every Thursday @ 4:30pm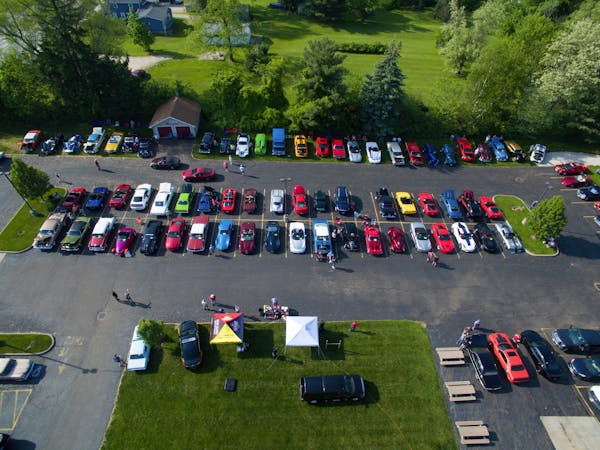 2019 Bellacino's Car Show Themes (subject to change)

August 1 – Cadillac/Buick/Olds Night
August 8 – Classic Cars 49' and older
August 15 – Orphaned cars prior to 80's-Studebaker, Packards, AMC, etc.
August 22 – Corvette Night
August 29 – Bike Night- Motorcycles, Wizards & Pedal Bikes
September 5- Cars of the 50's and 60's
September 12– Cars from 20's,30's & 40's Night
September 19 – American Muscle Car Night
September 26 – Cars of the 70's and 80's
Bellacino's of Stow hosts Cruisin' events every Thursday night from May through September, beginning at 4:30pm. We have door prizes each week with a 50/50 at the end of each show. Our DJ pumps out some tunes, while keeping you updated on what is happening at Bellacino's and other cruises throughout the summer. The Cruisin' Auto Show is always a good time for food, fun, and classic cars of all makes and models.