The Cruisin' Auto Show - SEE YOU IN 2022!!!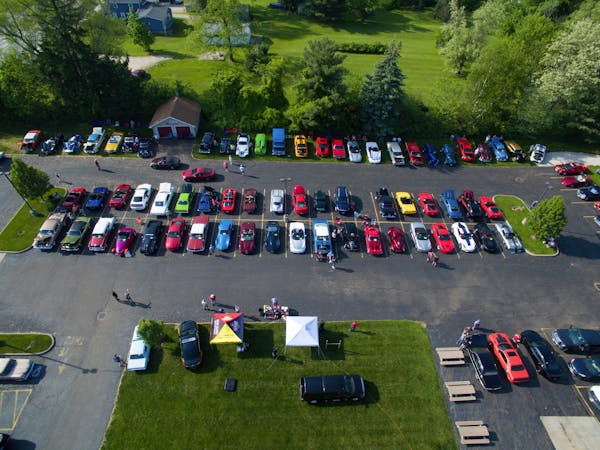 THANK YOU FOR A GREAT SEASON - WE WILL SEE YOU NEXT YEAR!!!
Bellacino's of Stow hosts Cruisin' events every Thursday night from May through September, beginning at 4:30pm. Our DJ pumps out some tunes, while keeping you updated on what is happening at Bellacino's and other cruises throughout the summer. The Cruisin' Auto Show is always a good time for food, fun, and classic cars of all makes and models.